16A 2 Way Control Smart Switch Support HomeKit & Alexa & Google & SmartThings & Alice, WiFi Timer Light Switches Mini Breaker
0
stars, based on
0
reviews
Price:
$110.51$10.46 / piece
Order Processing Time: This item will be shipped out within 3 working days |
FREE SHIPPING
Bundle

1 PCS
10 PCS
Package A
Package B
Package C
Package D
Package E
Package F
Color
Item specifics
Certification:
CE,FCC,RoHS
Model Number:
Timing switch module
Product Parameters
Voltage:AC 100-240V 50/60Hz
Current:16A
Load voltage:3500W
Size:48*49*23mm
Protocol:WiFi 2.4GHz & RF433MHz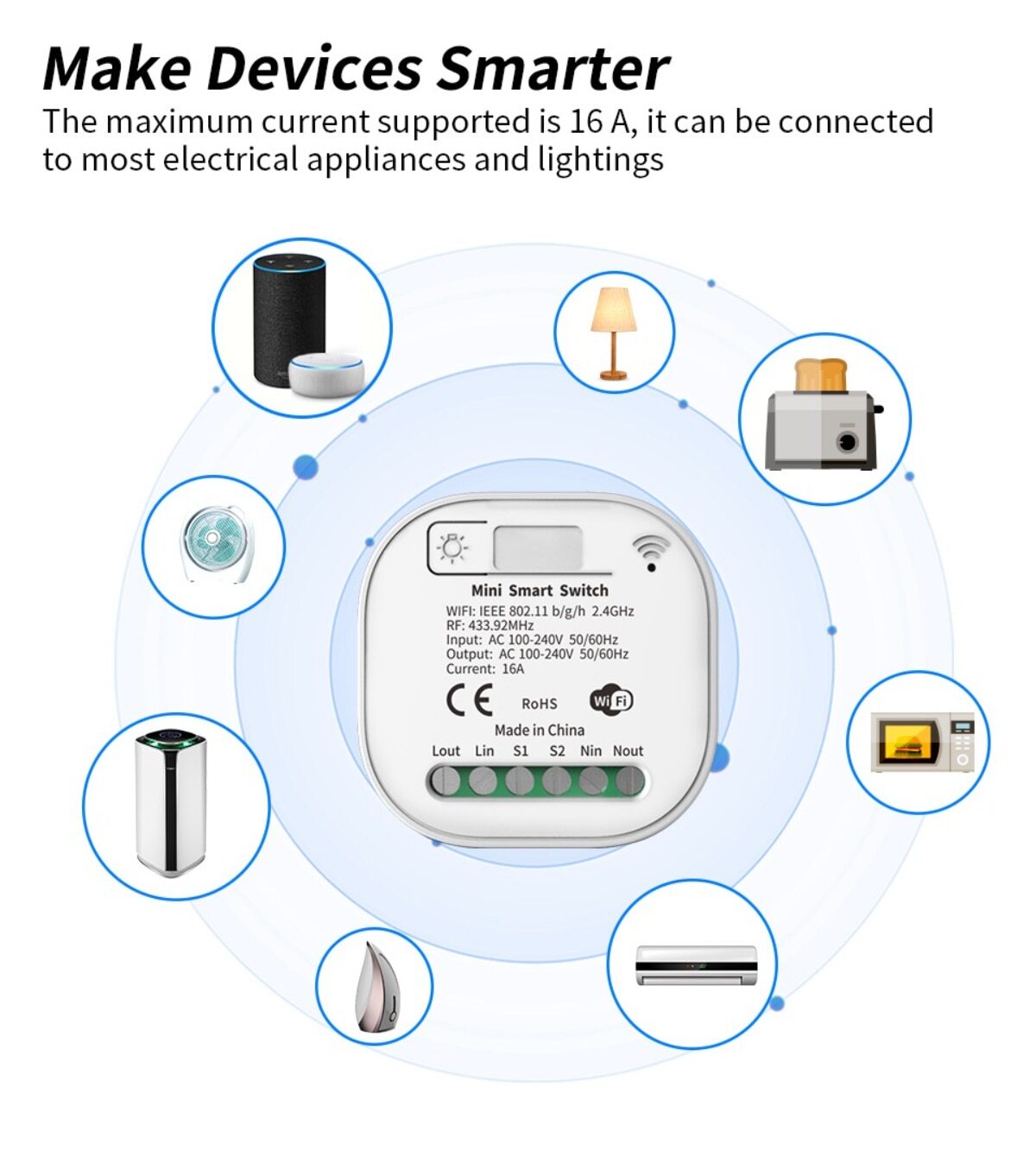 Support Apple HomeKit
*To enable HomeKit remote control, you need a HomePod, an Apple TV 4K, Apple TV HD, or an iPad. Set any of these Apple devices in your house as a HomeKit bridge and connect it to your home Wi-Fi network. Keep in mind that once your HomeKit bridge is set up, it has to be kept online. If it is powered off or disconnected from the Wi-Fi, it will fail to respond when try to control the device remotely.
Voice Control
Works With Alexa Echo & Google Home & Yandex Alice & Apple Siri ; Also Compatible with SmartThings platform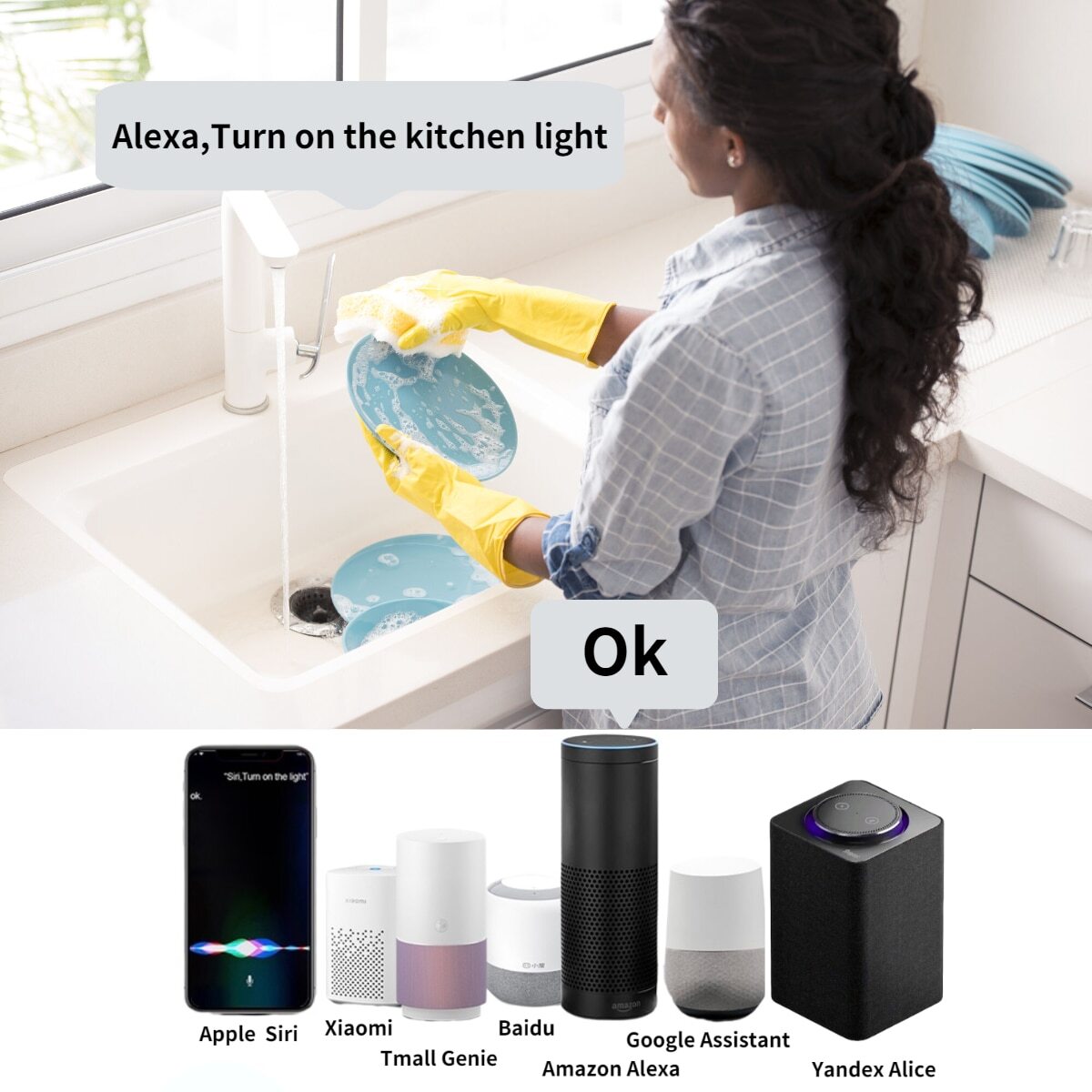 App Remote Control
*For Android users: CozyLife APP .
It works with any Android smartphone or tablet with 5.0 or higher.
Remote control ,No Hub Required.

*For iOS users: Apple Home APP / CozyLife APP
Works with iOS 12.0 or higher.

Wi-Fi request: Connect your iPhone to 2.4GHz home Wi-Fi while setting up HomeKit. If you are having a Mesh Wi-Fi name for both your 2.4GHz and 5GHz Wi-Fi and it keeps fail during setup. You may need to turn off the 5GHz on your Wi-Fi router temporarily. Make sure that your smart device is always covered by strong Wi-Fi signal, otherwise your smart device may not respond to Home app.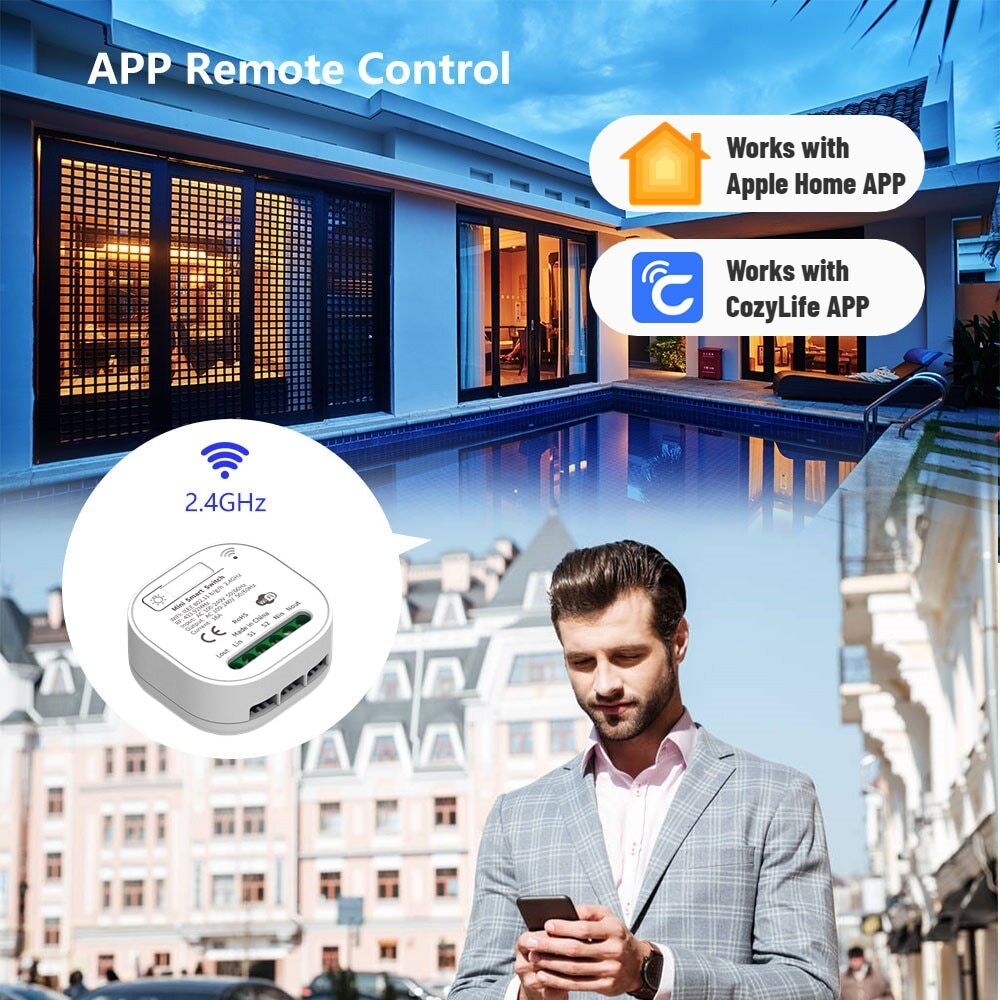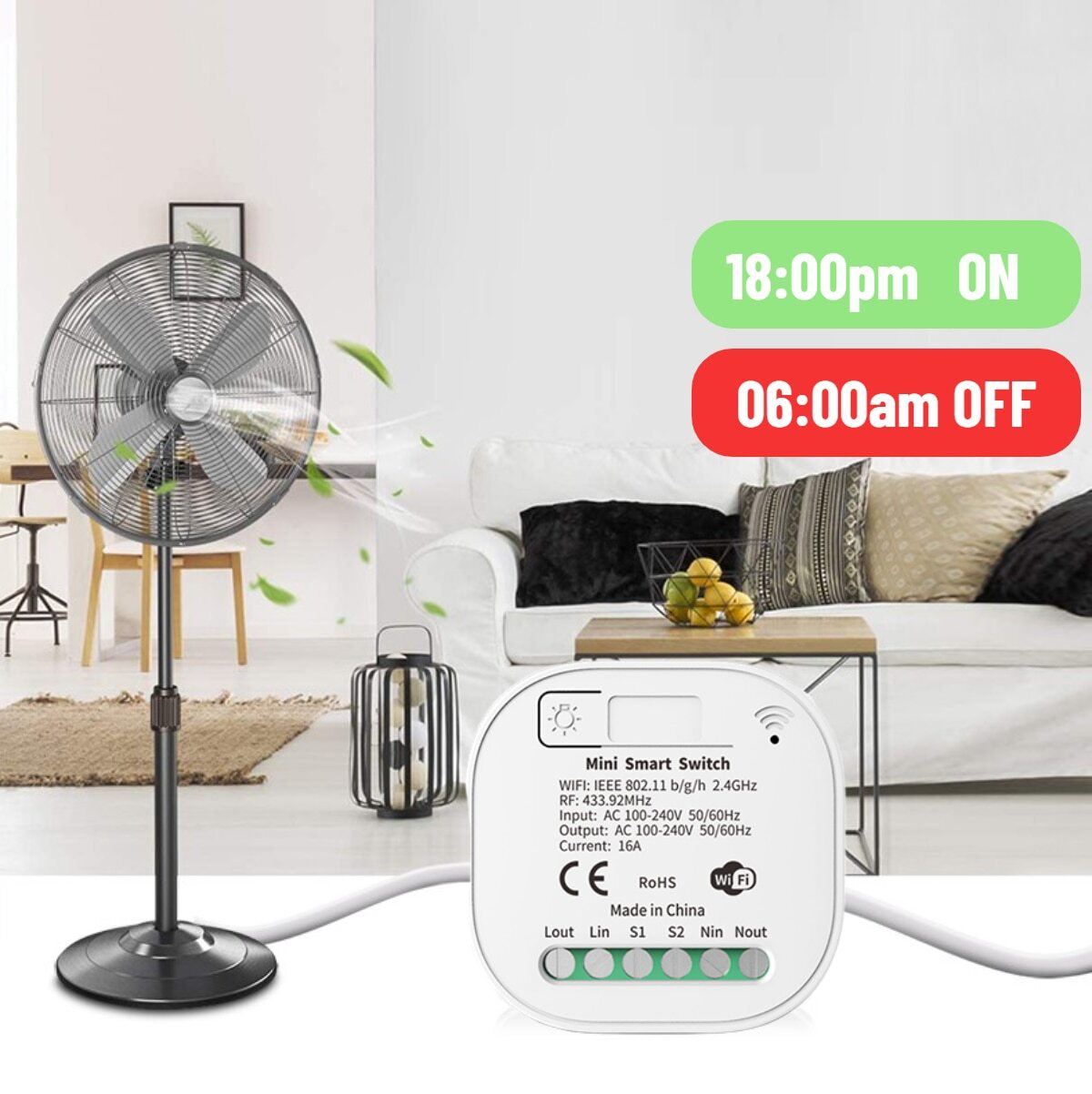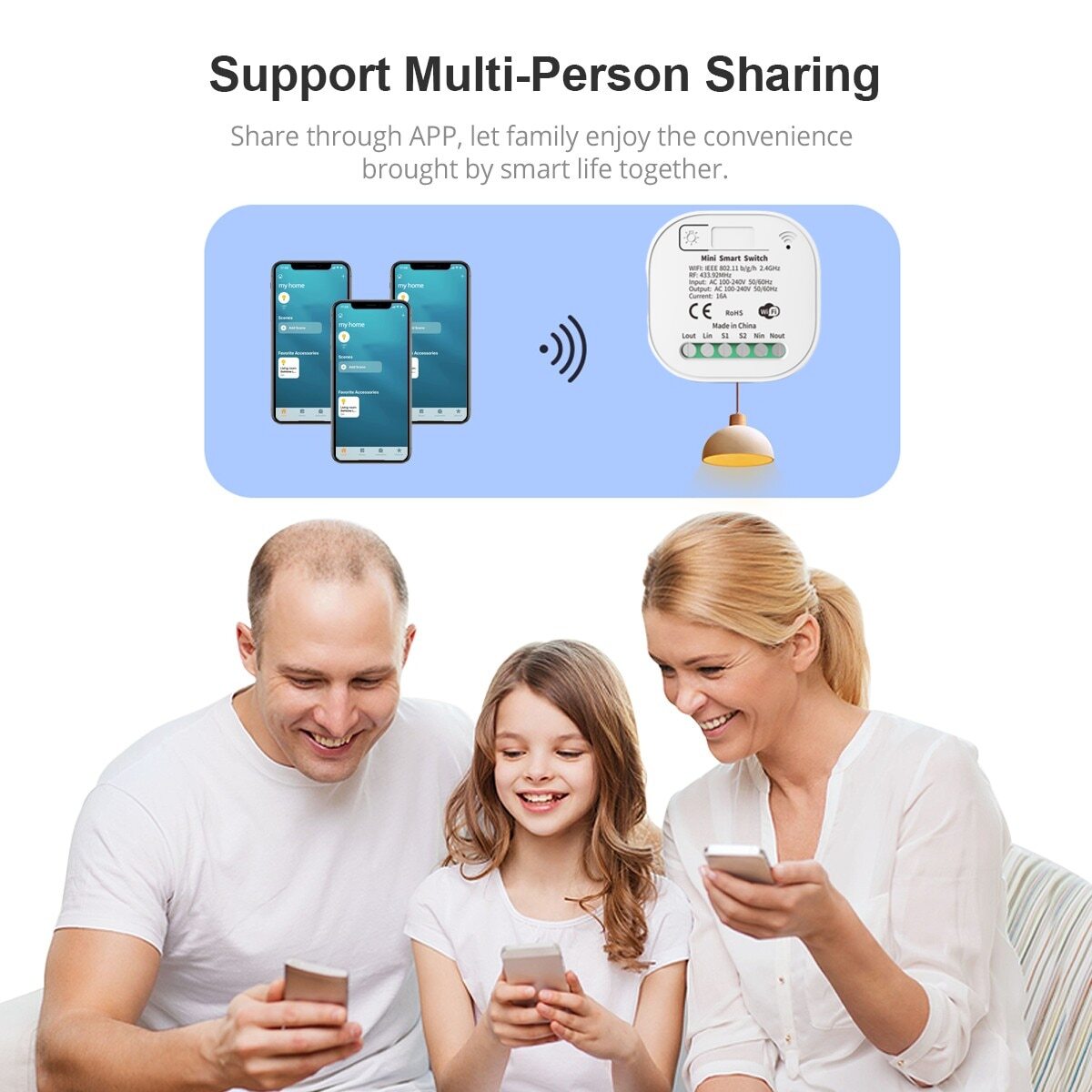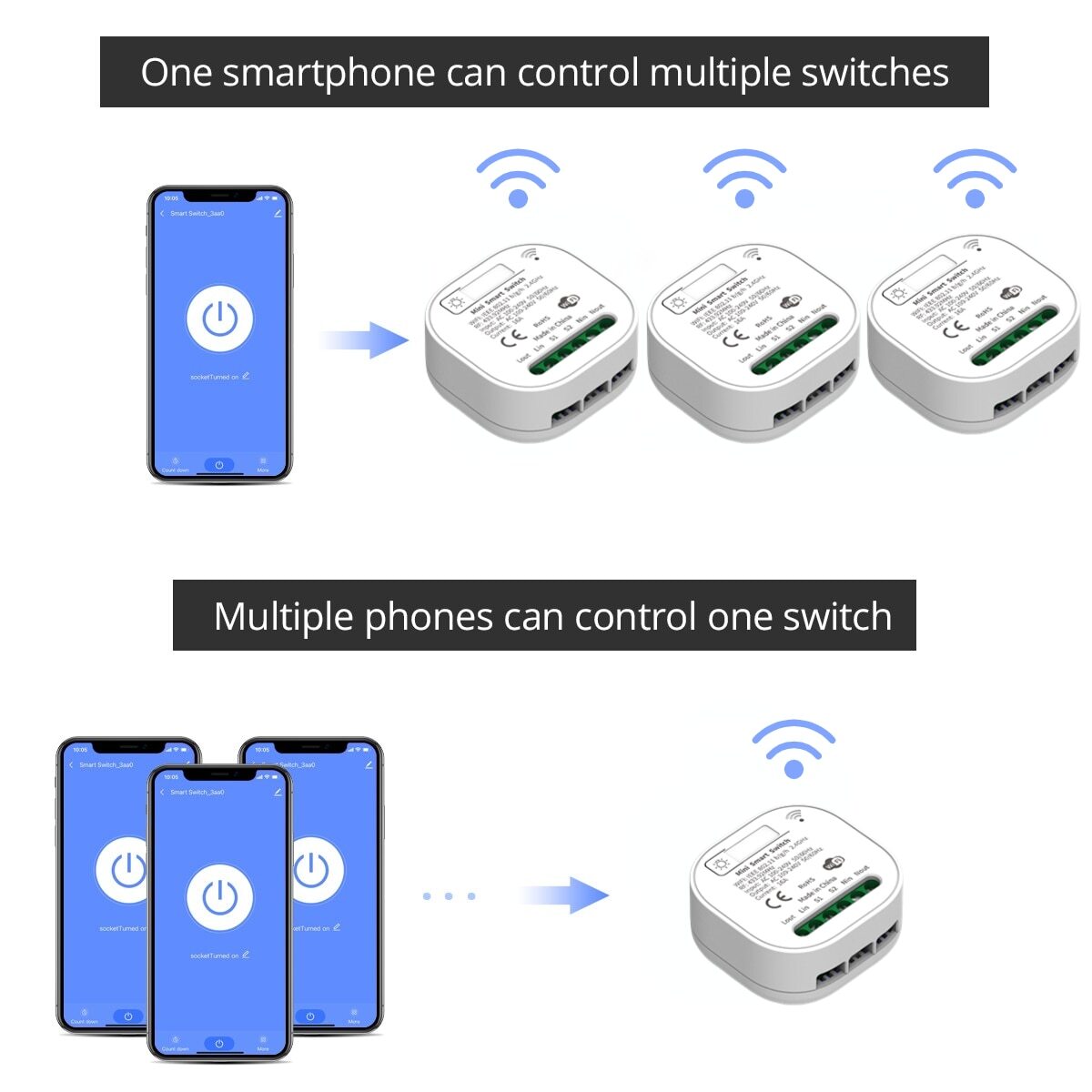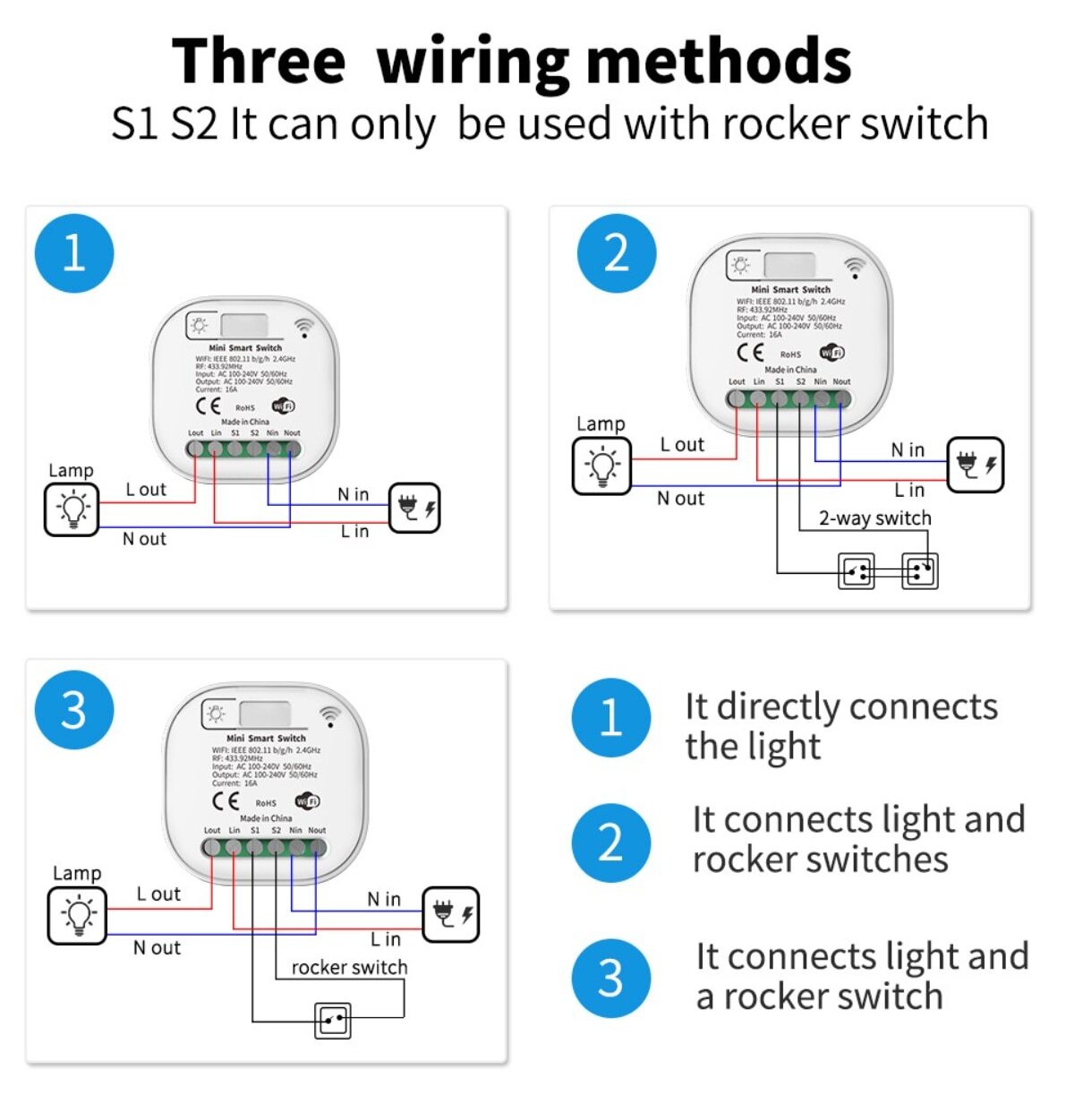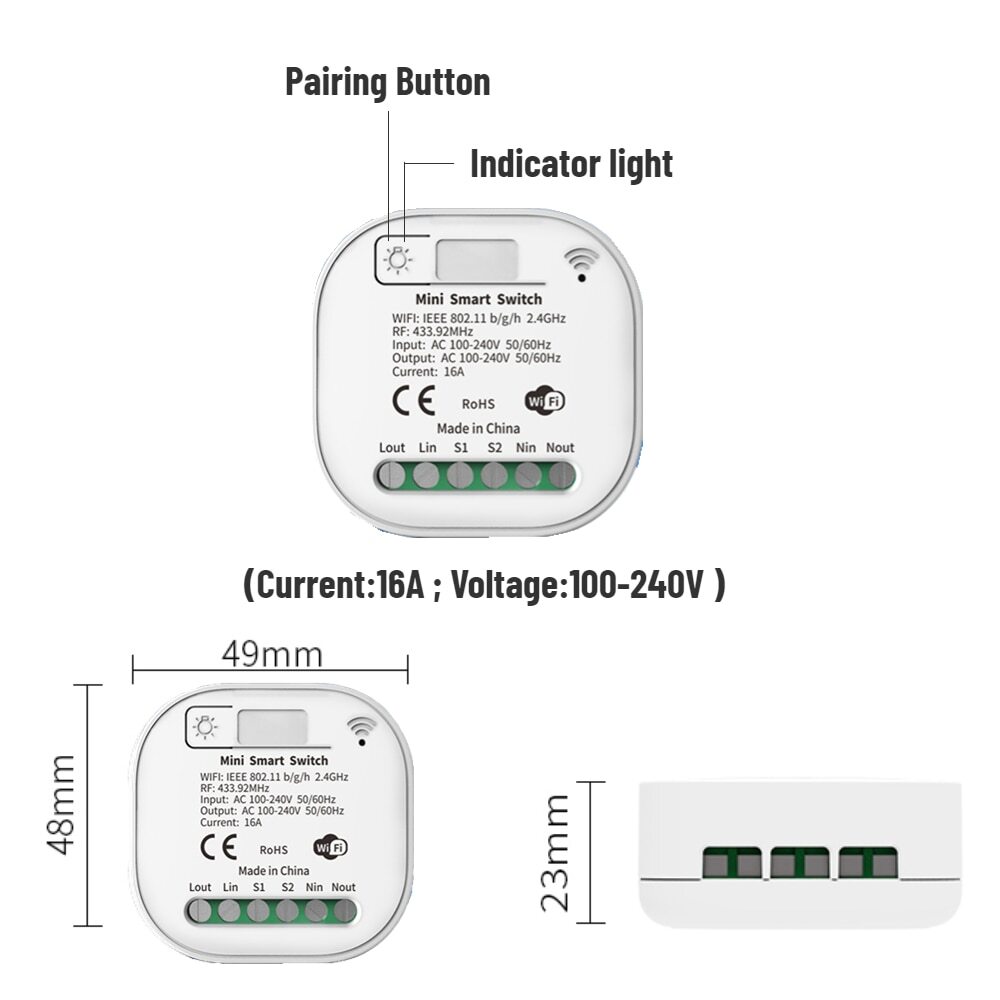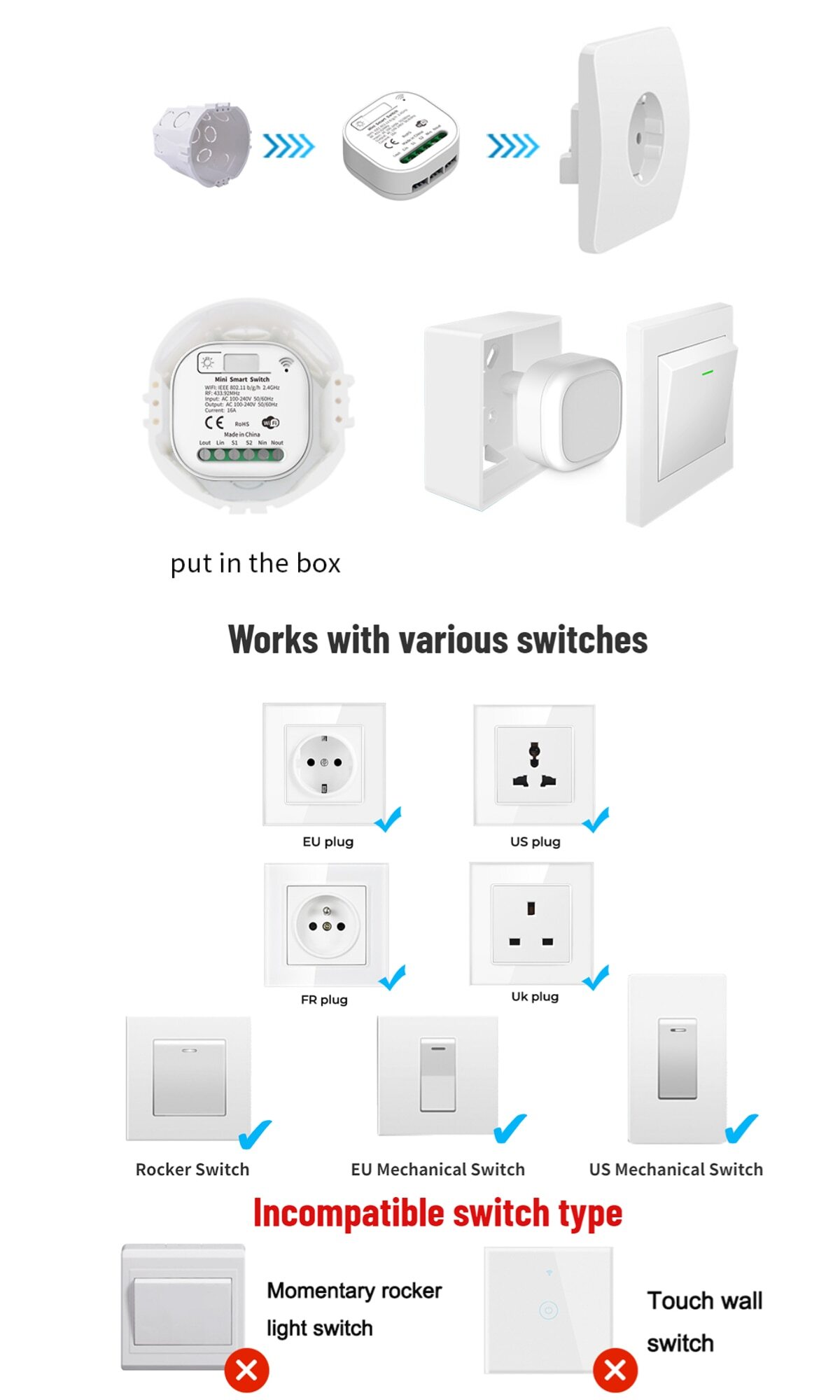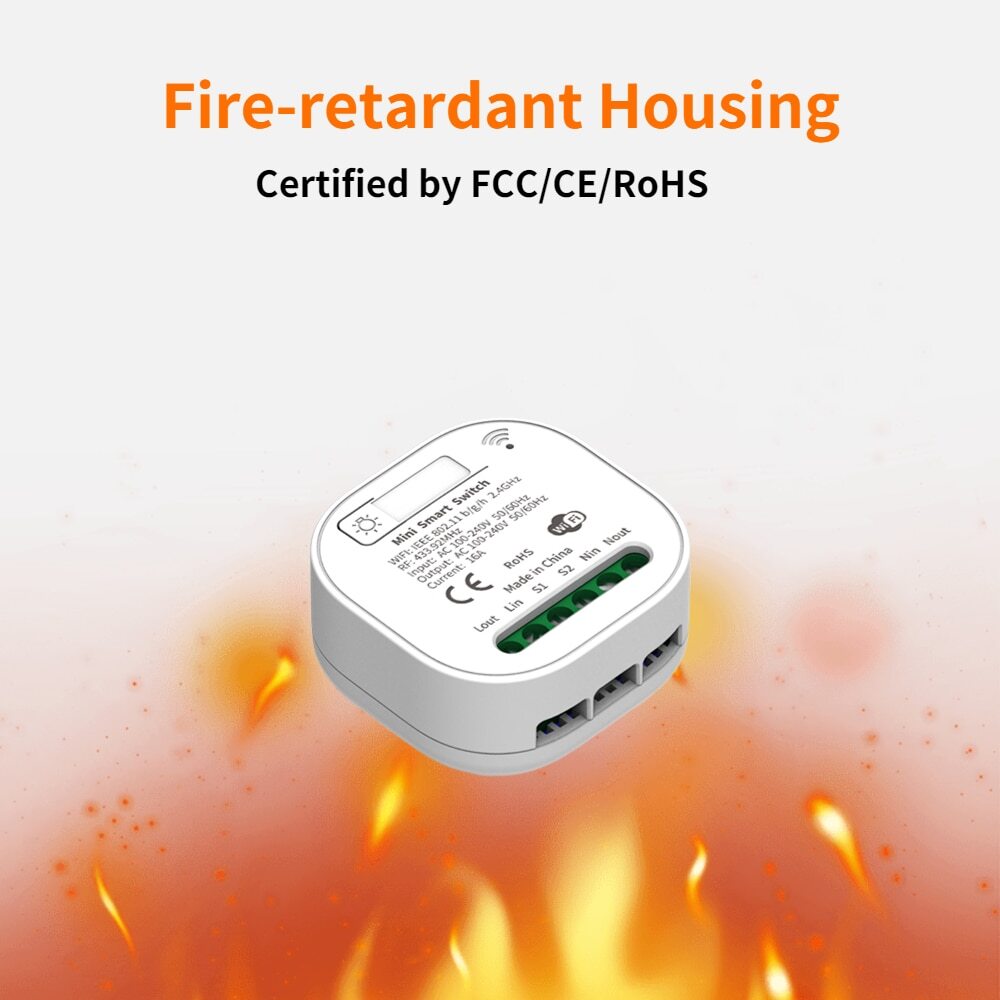 Self-powered Switch
What is a self-powered switch?

The self-powered wireless switch presses itself to generate electricity, no wiring at all, no battery power supply, self-generated electricity for self-use, energy-saving and environmentally friendly patented product, press life more than 100,000 times, use with self-generating receivers. No wiring from lamp (electric equipment) to switch