Item specifics
Tool Supplies:
Assembled class
Remote Control Peripherals/Devices:
Receivers
Use:
Vehicles & Remote Control Toys
Four-wheel Drive Attributes:
Tires
Technical parameters:
Value 2
Upgrade Parts/Accessories:
Tires
RC Parts & Accs:
Connectors/Wiring
Product features:
With 2pcs bearings

Reduce the friction of the wheel and protect the wheel

Load-bearing weight, easy to install

Suitable for all kinds of DIY tank chassis and college graduation design
TB-09 wheel parameters:
Material: aluminum alloy

Type: with bearing

Color: gold / silver

Size: 20.75 (distance between two wheels) * 47.5 (diameter) * 38 (connector) mm
Shipping list:
1 lot load-bearing wheel (5pcs)
Note:
Metal load-bearing wheel TB-09, the matching metal drive wheel is TW-09, and the track is TC-09.

In order to facilitate transportation, the product is not assembled.

More documents can be downloaded at wiki.doit.am.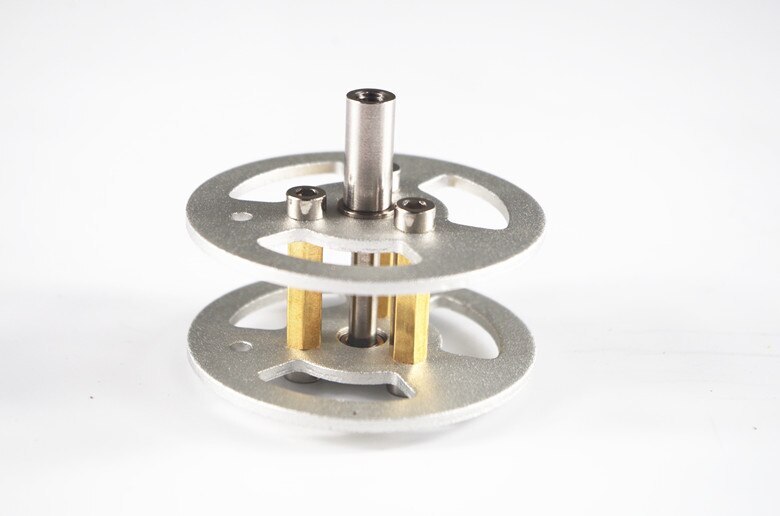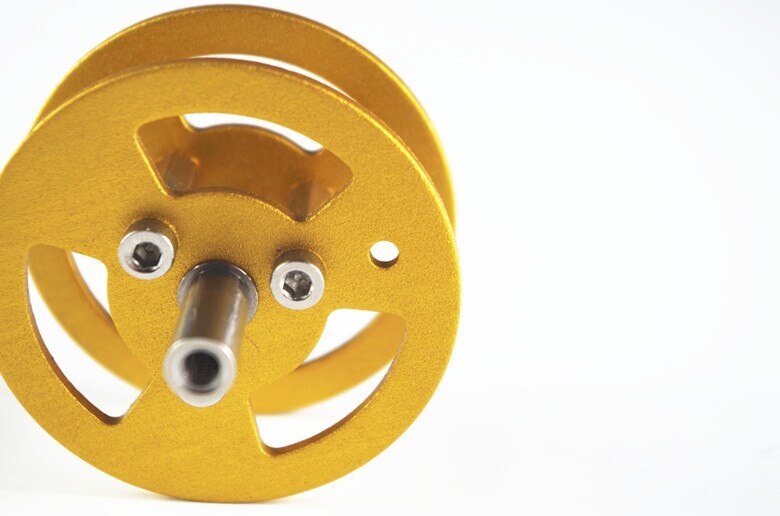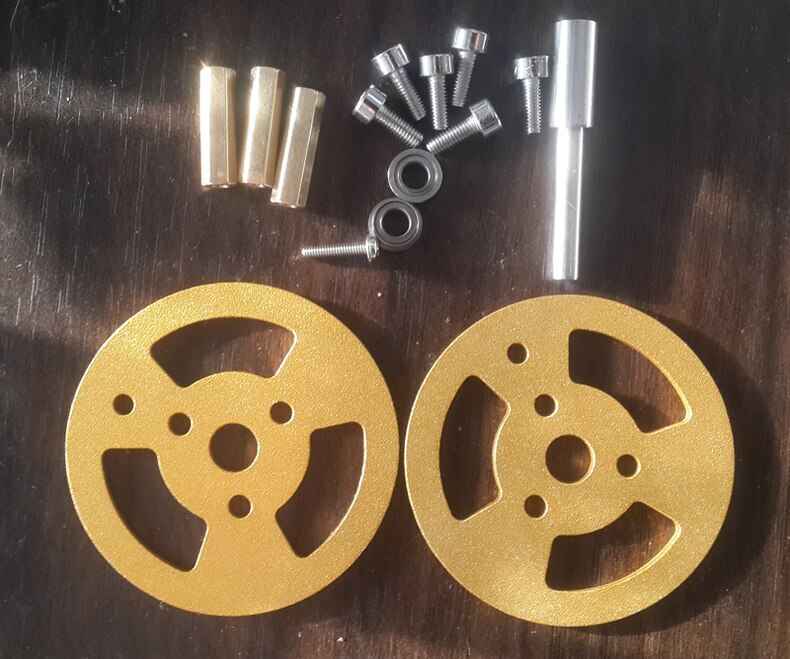 ​
​