Item specifics
Material:
Composite Material
Tool Supplies:
Assembled class
Upgrade Parts/Accessories:
Adapter
RC Parts & Accs:
Connectors/Wiring
Use:
Vehicles & Remote Control Toys
Technical parameters:
Value 2
Remote Control Peripherals/Devices:
Remote Controller
Four-wheel Drive Attributes:
Motors
Features:
Large load: According to the actual measurement, it can drive 60kg;

Two-in-one development board: It has the function of control board at the same time, compatible with Arduino, and can drive 2 high-power DC motors at the same time;

A variety of wireless control methods: compatible with WiFi, Bluetooth, wireless control of the handle;

Long distance: WiFi control distance can reach about 100 meters, Bluetooth and handles are more than 10 meters;

High power: current up to 20A, drive power up to 480w;
​  Product Description:  
This development board can be used with the WiFi module, Bluetooth module and handle kit for remote control of the car;

The WiFi version and the Bluetooth version require a mobile phone to install the app, and currently only support the Android system;

By default, the corresponding program is programmed according to the option, and the line can be remotely controlled according to the instructions;

No need for wireless control: refers to a separate drive board, no WIFI module, Bluetooth module or handle kit;

This development board can drive a load of about 60kg or so.
​Module pin description and schematic:
High-power DC motor with embedded internal ATMEGA328 as motor drive control unit.

The ATMEGA328 single-chip programming interface (USB and ICSP) is reserved on the board to facilitate program burning;

Part of the analog/digital signal port for users to expand;

Reserve Bluetooth & WIFI interface, our module can be plugged in directly;

Reserve the PS2 handle interface for direct plug-in use;

The I2C interface is reserved, and the +5V is taken out at the same time for use by the small power module (the maximum output current does not exceed 100mA);

Two-way DC motor output, single output maximum current 20A;

Power input, maximum DC voltage 30V.

Motor output overcurrent protection software reserve detection, software can set protection threshold (connected to ATMEGA328 external interrupt port D2, please refer to schematic design parameters for specific calculation, protection current can be modified by software ≤ 20A);
​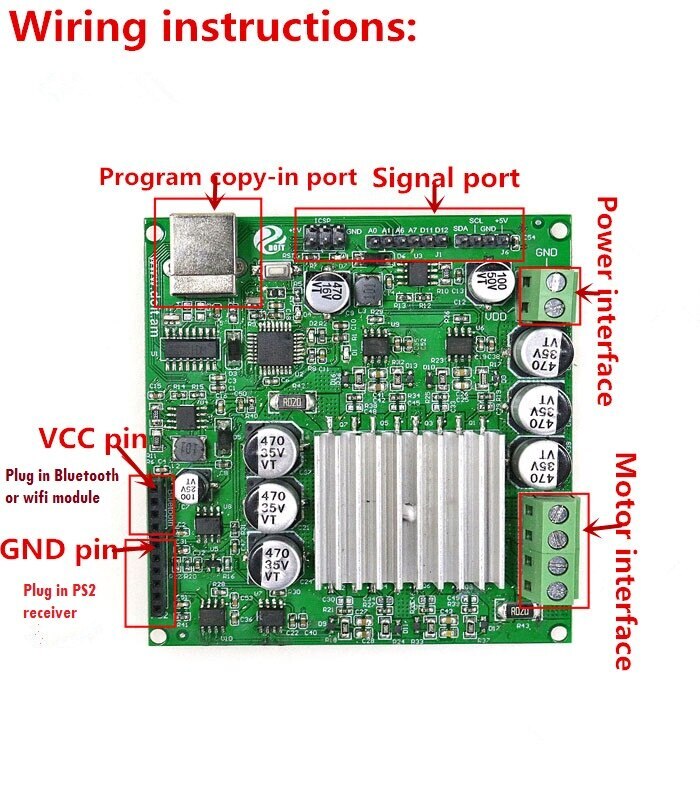 The HD camera will send the latest version of the camera: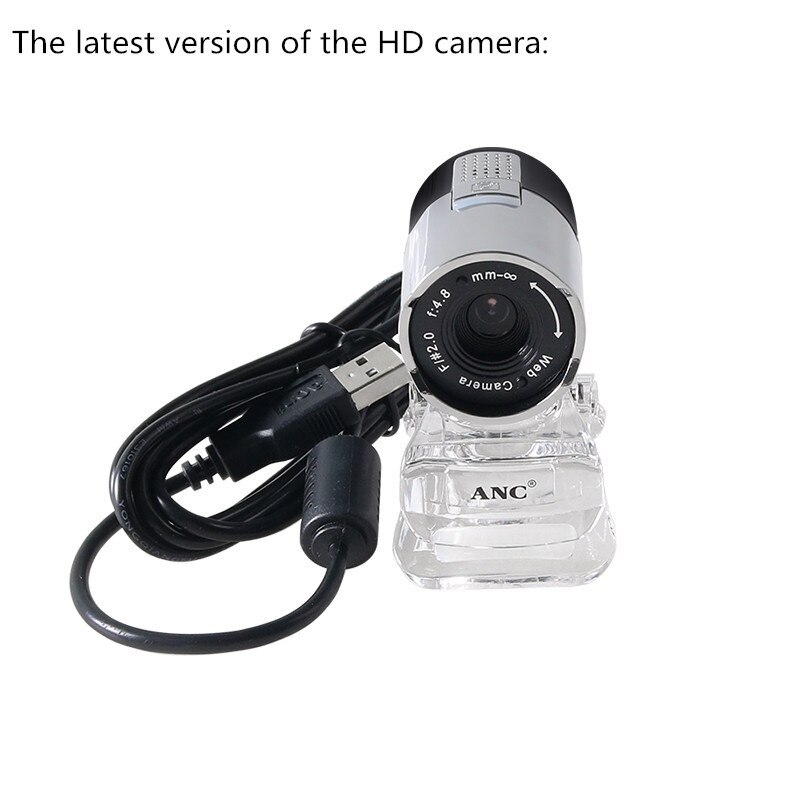 Shipping List:
1 × Transmission wideo machine

1 × Camera

1 × Two-in-one power drive board

1 × wifi module
Note:
The control suite only supports Android;

The latest version of the HD camera will be sent;

More documents can be downloaded at gitnova.com.