Item specifics
Material:
Composite Material
Remote Control Peripherals/Devices:
Receivers
Use:
Vehicles & Remote Control Toys
Four-wheel Drive Attributes:
Assemblage
Technical parameters:
Value 5
Upgrade Parts/Accessories:
Adapter
RC Parts & Accs:
Connectors/Wiring
Functional characteristics:
Drive operating voltage 9-15V, support 9-12V voltage level DC brush motor
Features:
The dual-channel brushed-brush motor driver is designed to drive low-voltage DC motors with a continuous output of 12A per channel and a DC motor capable of driving up to 180W.

The device timing in the driver is highly optimized, allowing the PWM input to have a minimum pulse width as low as 2us, which fully guarantees the dynamic adjustment range of the PWM and improves the control quality of the motor.
Application:
Automated robot

Mechatronics

Equipment manufacturing

Electronic competition

Scientific research, production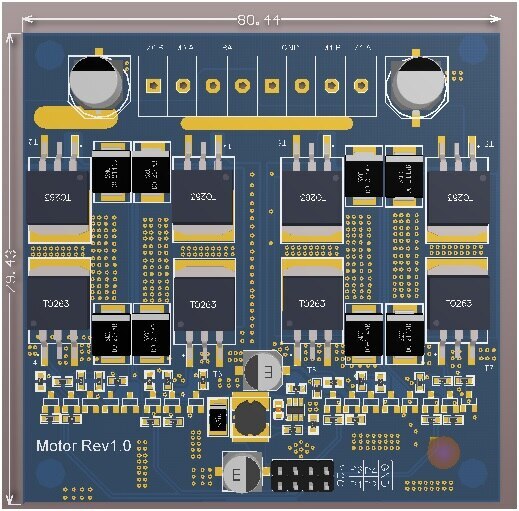 Interface Description:

Drive description: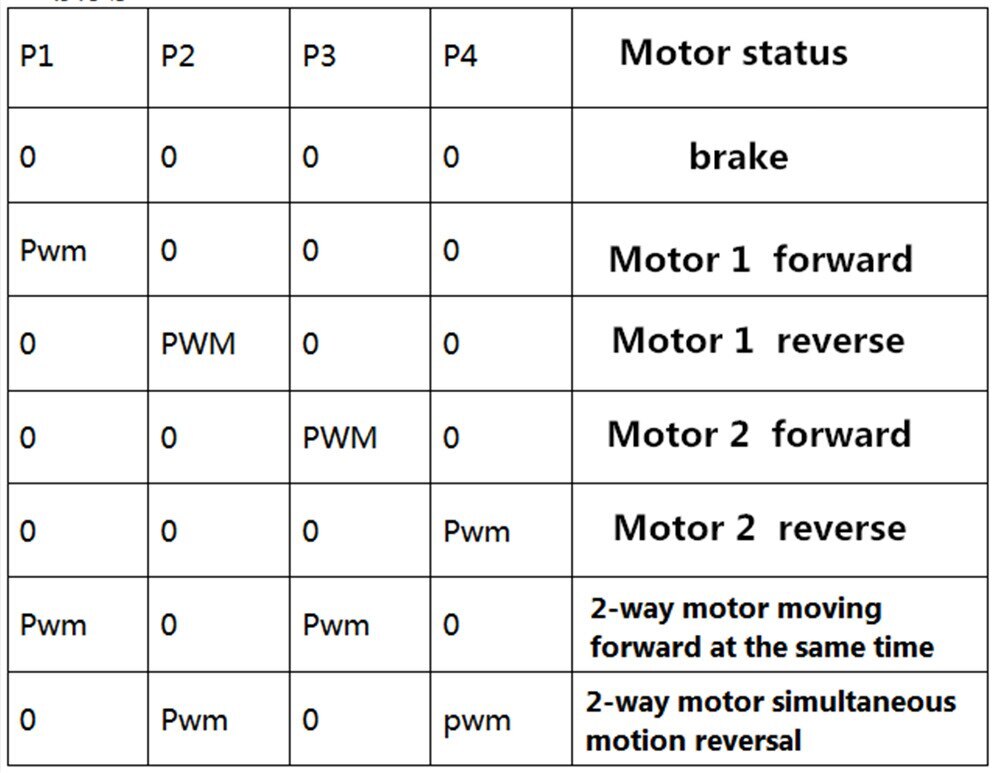 Shipping list:
1 piece

dual channel DC motor driver board
Note:
More documents can be downloaded at wiki.doit.am.