Item specifics
Material:
Composite Material
Upgrade Parts/Accessories:
Adapter
RC Parts & Accs:
Connectors/Wiring
Use:
Vehicles & Remote Control Toys
Technical parameters:
Value 6
Remote Control Peripherals/Devices:
Remote Controller
Four-wheel Drive Attributes:
Assemblage
ESPDuino Development Board Kit:
This kit consists of ESPDuino development board and 2-way motor board + 16-way servo expansion board, which can be used to control tank/car chassis, robot arm, etc;

ESPDuino is an Android UNO-compatible development board based on ESP826613, which supports WIFI;

The 2-way motor board + 16-channel servo expansion board is a motor and servo drive module compatible with Android UNO and ESPDuino.

The module adopts a stack-in circuit board design and can be directly connected to the Android UNO or ESPDuino circuit board.
​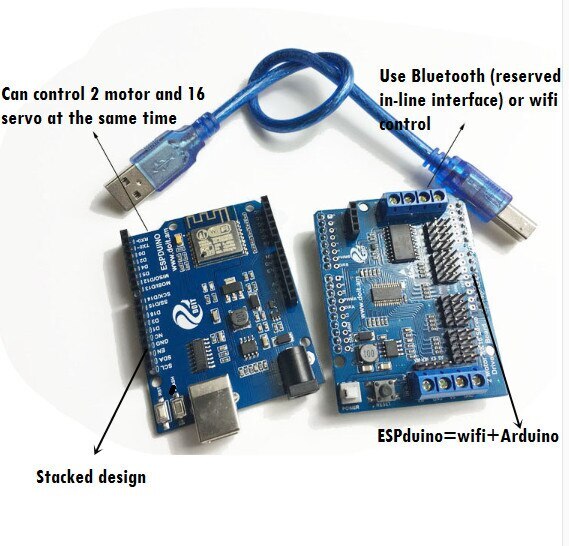 Power connection method:
Open circuit VM and VIN, separate motor (6-36V)

Open circuit VS and VIN, separate servo (6-18V);

Short-circuit VM and VIN, while short-circuiting VS and 5V, while controlling the motor (6-18V) and 16-channel 5V servo.
O'Neill photo 720P desktop computer HD camera: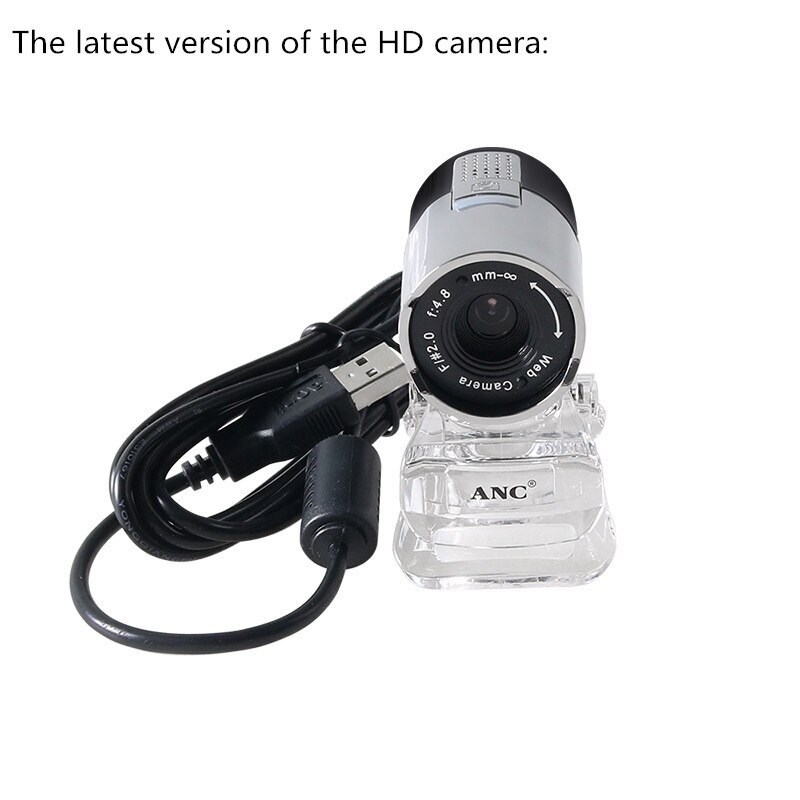 Shipping list:
1 ×

ESPDuino development board

1 × Motor servo expansion board

(Blue/green random delivery)

1 ×

OpenWRT router

1 ×

HD camera

1 × USB line
Note:
Motor servo expansion board: blue / green random delivery;

More documents can be downloaded at gitnova.com.

The latest version of the HD camera will be sent.