WiFi HomeKit Smart EU Plug 16A High Power Outlet App Remote Control Timed Socket Voice Control Support Alexa Google Alice Siri
0
stars, based on
0
reviews
Price:
$272.23$8.07 / piece
Order Processing Time: This item will be shipped out within 3 working days |
FREE SHIPPING
Bundle

Support HomeKit
Without HomeKit
Energy Monitor A
Energy Monitor B
4PCS Energy MonitorA
10PCS EnergyMonitorA
Item specifics
Certification:
CE,FCC,RoHS
Model Number:
European Socket
After-sales service:
One Year Warranty
Smart Features:
Remote Control,Wireless,Automatically Power On and Off
CozyLife APP:
iOS/Android
Model Number:
WiFi Electrical Outlets
Item Number:
Smart Socket
Item Name:
Smart WiFi Plug
CozyLife Smart Plug , Smart Home Outlet , Reliable Wi-Fi Connection,No Hub Required,APP Remote Control,Voice Control ,Timer,16A 3750W,Compatible with Apple HomeKit ,Alexa,Echo, Google Home Assistant ,Yandex Alice and SmartThings, For home automation , White Socket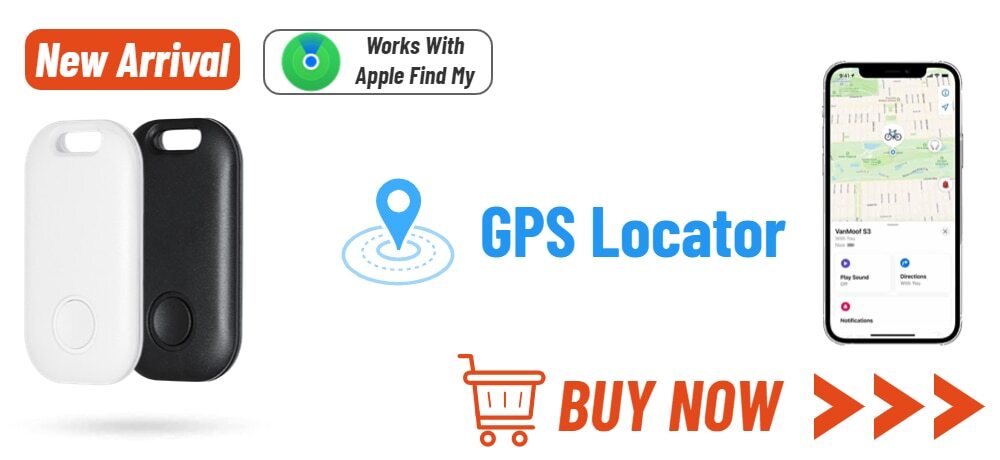 【Energy monitoring Function】
●Regardless of whether the option supports "HomeKit", you can only view energy consumption in the "CozyLife" app.
●This is due to the limitation of the Apple device itself, and the energy consumption cannot be viewed in the "Apple Home" APP.
●At present, the smart sockets (with power monitoring function) on the market all check the energy consumption in the third-party APP.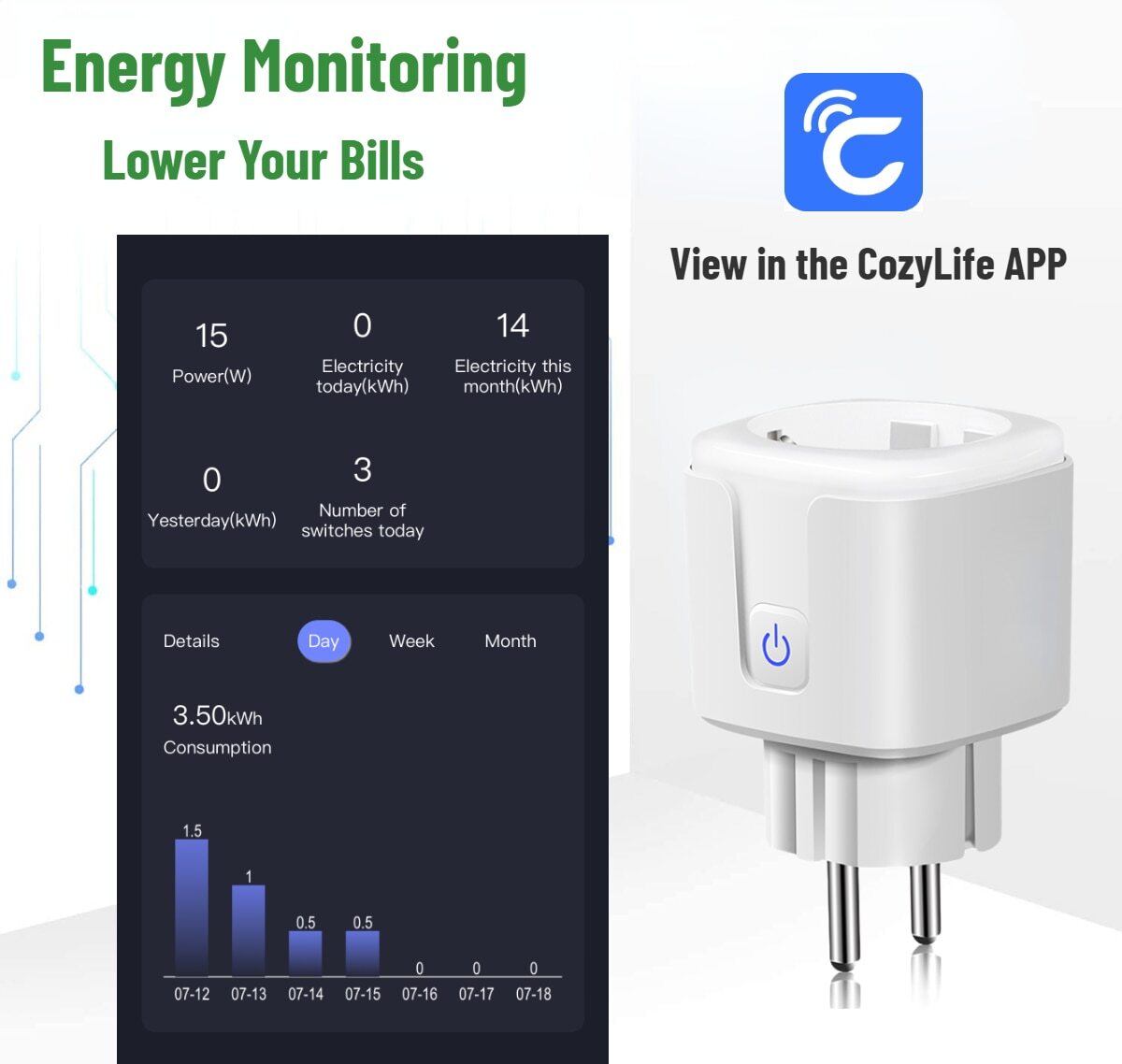 Voltage: 90~250V (Including 110V, 220V)
Working current: (MAX)16A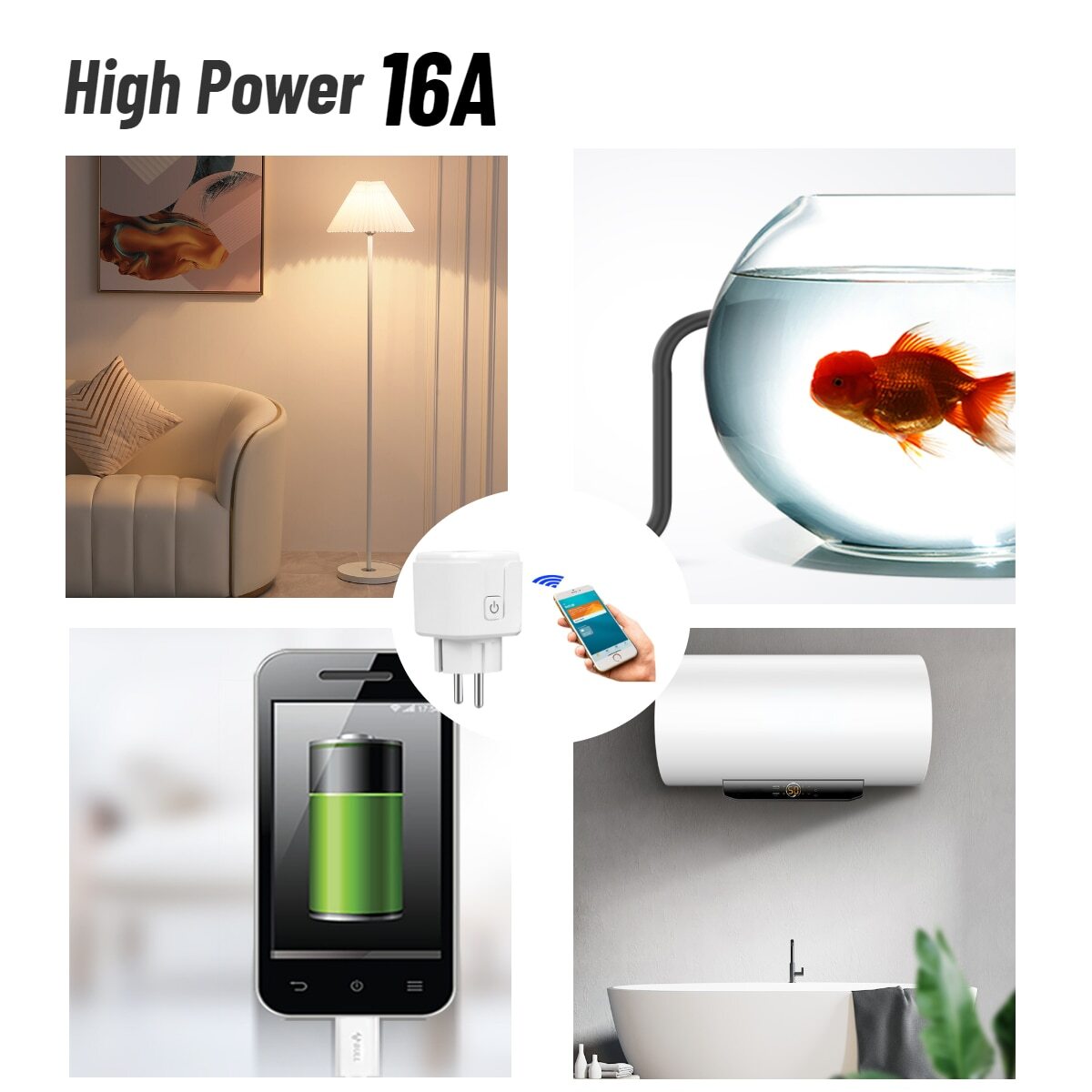 Support Apple HomeKit
*To enable HomeKit remote control, you need a HomePod, an Apple TV 4K, Apple TV HD, or an iPad. Set any of these Apple devices in your house as a HomeKit bridge and connect it to your home Wi-Fi network. Keep in mind that once your HomeKit bridge is set up, it has to be kept online. If it is powered off or disconnected from the Wi-Fi, it will fail to respond when try to control the device remotely.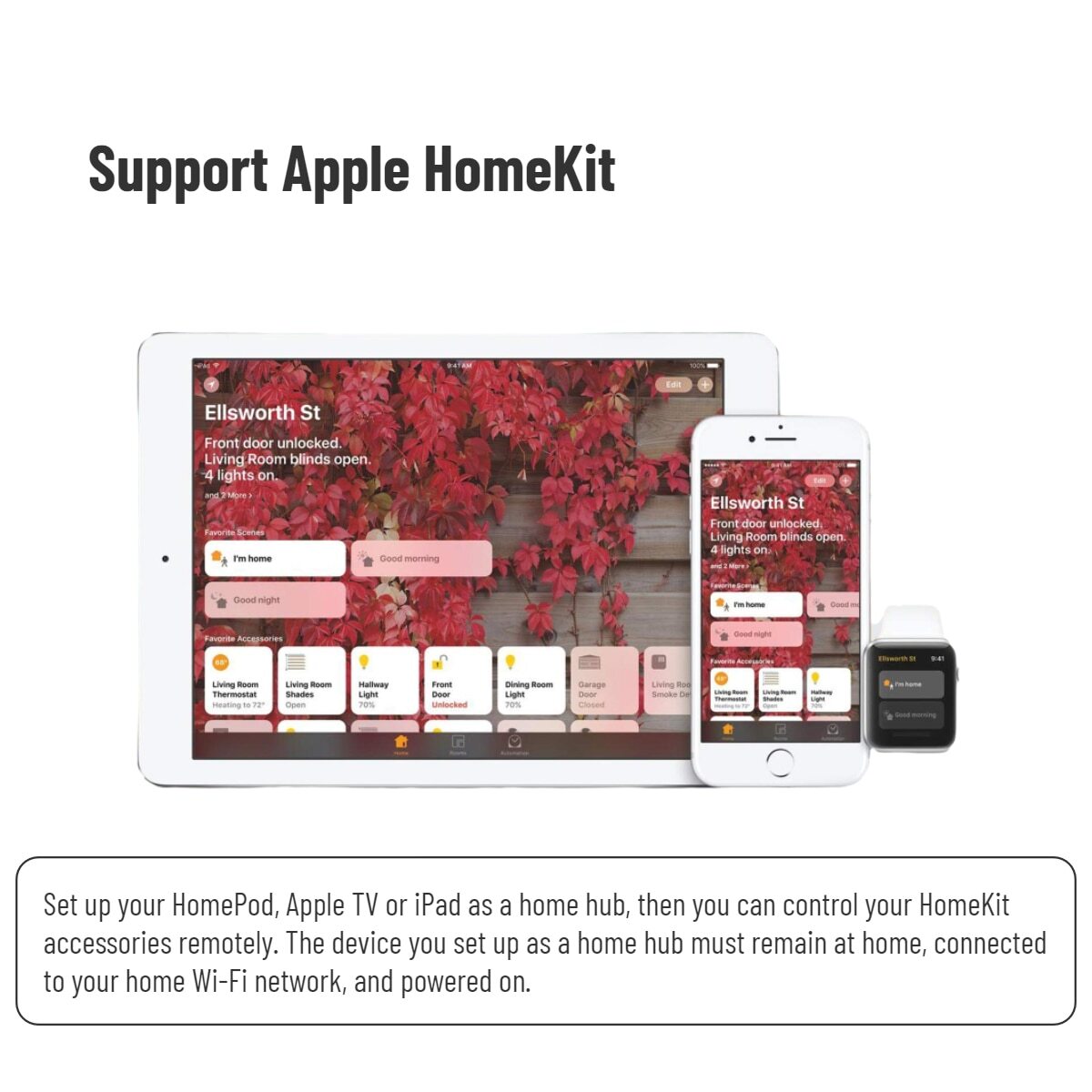 App Remote Control
*For Android users: CozyLife APP .
It works with any Android smartphone or tablet with 5.0 or higher.
Remote control ,No Hub Required.

*For iOS users: Apple Home APP / CozyLife APP
Works with iOS 12.0 or higher.

Wi-Fi request: Connect your iPhone to 2.4GHz home Wi-Fi while setting up HomeKit. If you are having a Mesh Wi-Fi name for both your 2.4GHz and 5GHz Wi-Fi and it keeps fail during setup. You may need to turn off the 5GHz on your Wi-Fi router temporarily. Make sure that your smart device is always covered by strong Wi-Fi signal, otherwise your smart device may not respond to Home app.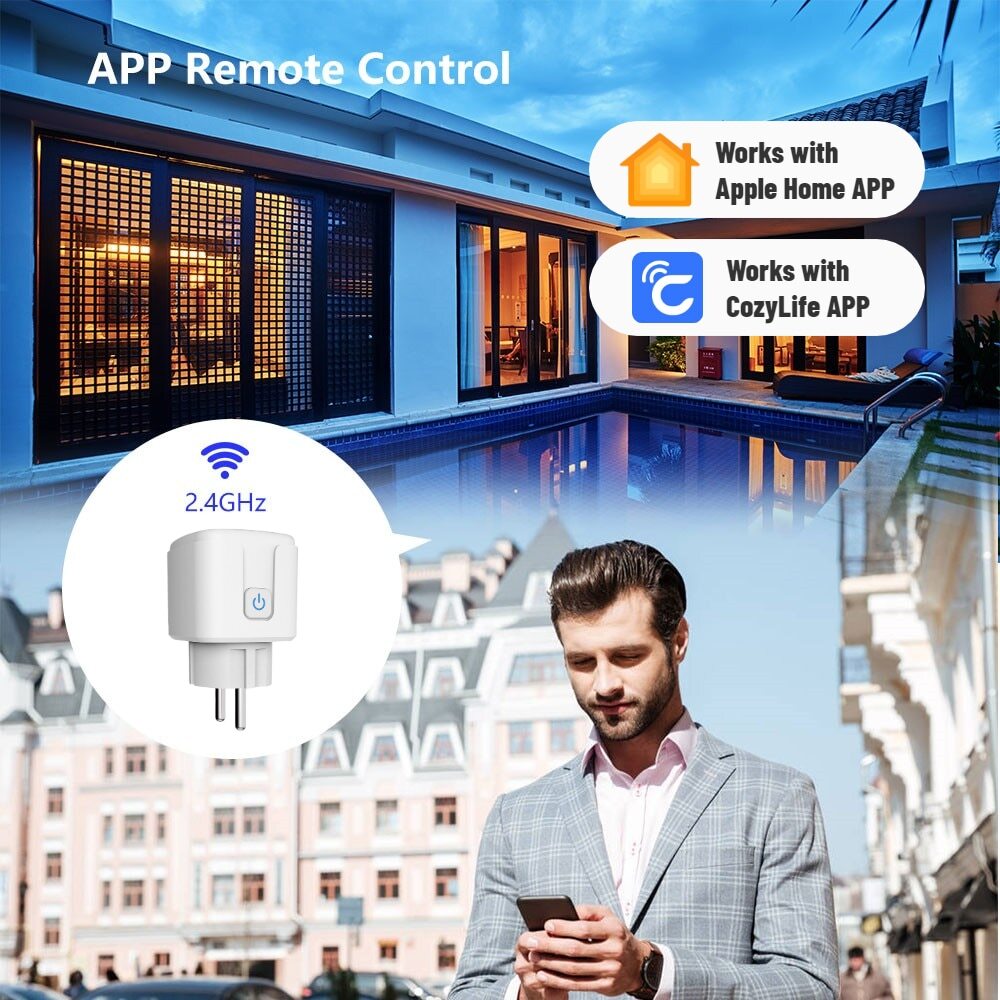 Voice Control
Compatible with Apple Homekit, Alexa, Google Assistant ,SmartThings,Yandex Alice and Apple Siri , use simple voice commands to control this smart socket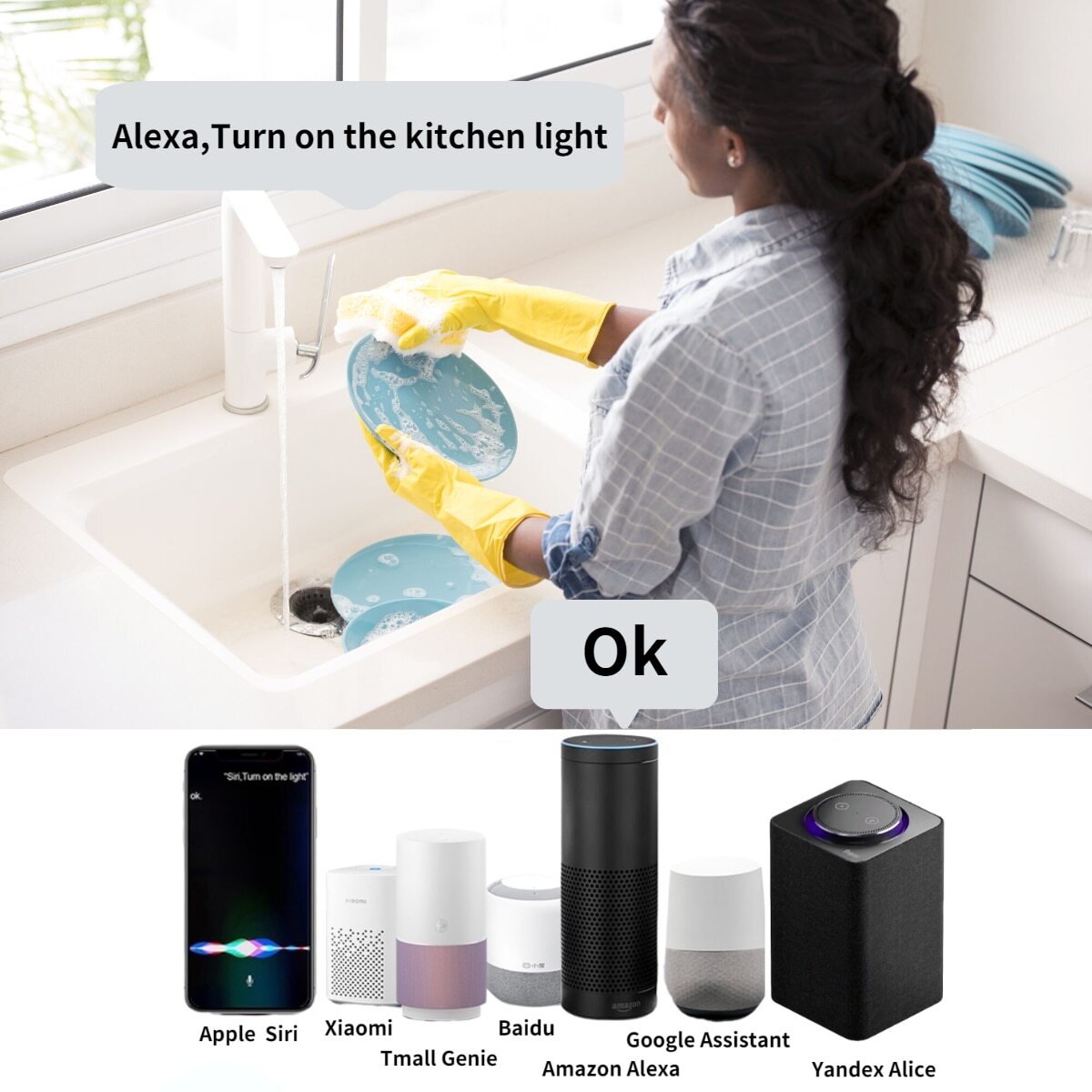 Schedules & Timers&Countdown
Do you often forget to turn off the appliances in your home? Customize timings to help you save energy and worry.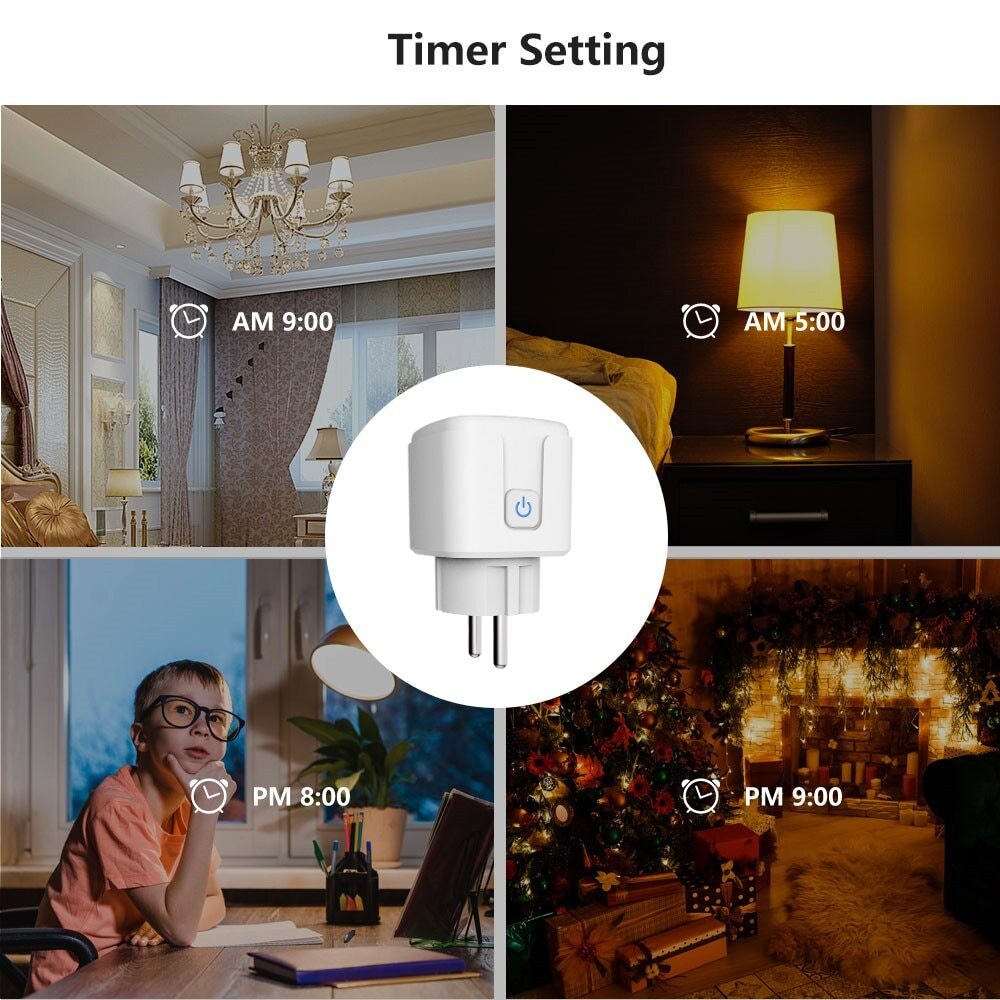 Power-off Memory Function
No need to reconfigure after a power outage, no need to worry about a sudden power outage,
The memory function can be selected. After the power is restored, the state before the power failure can be restored.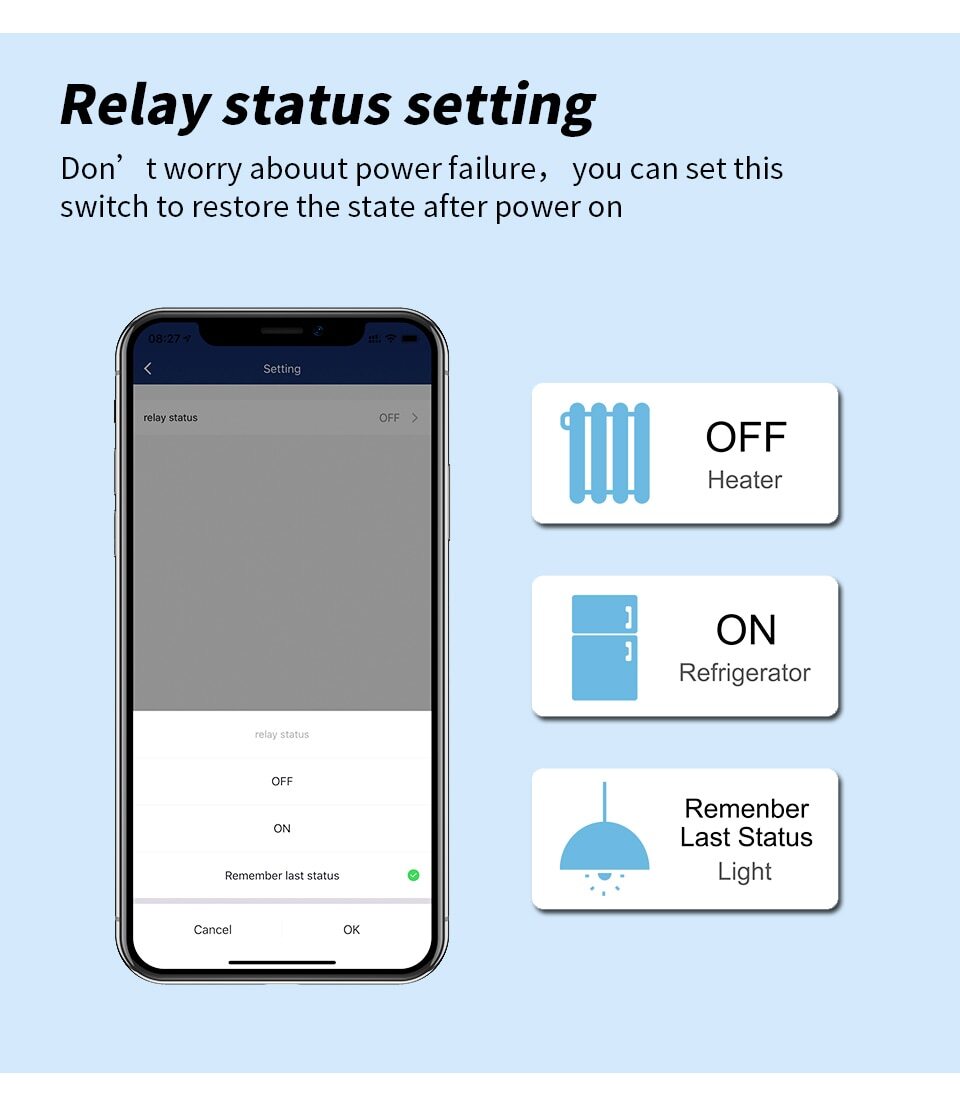 Share Permission
Let family members participate in the control of smart home devices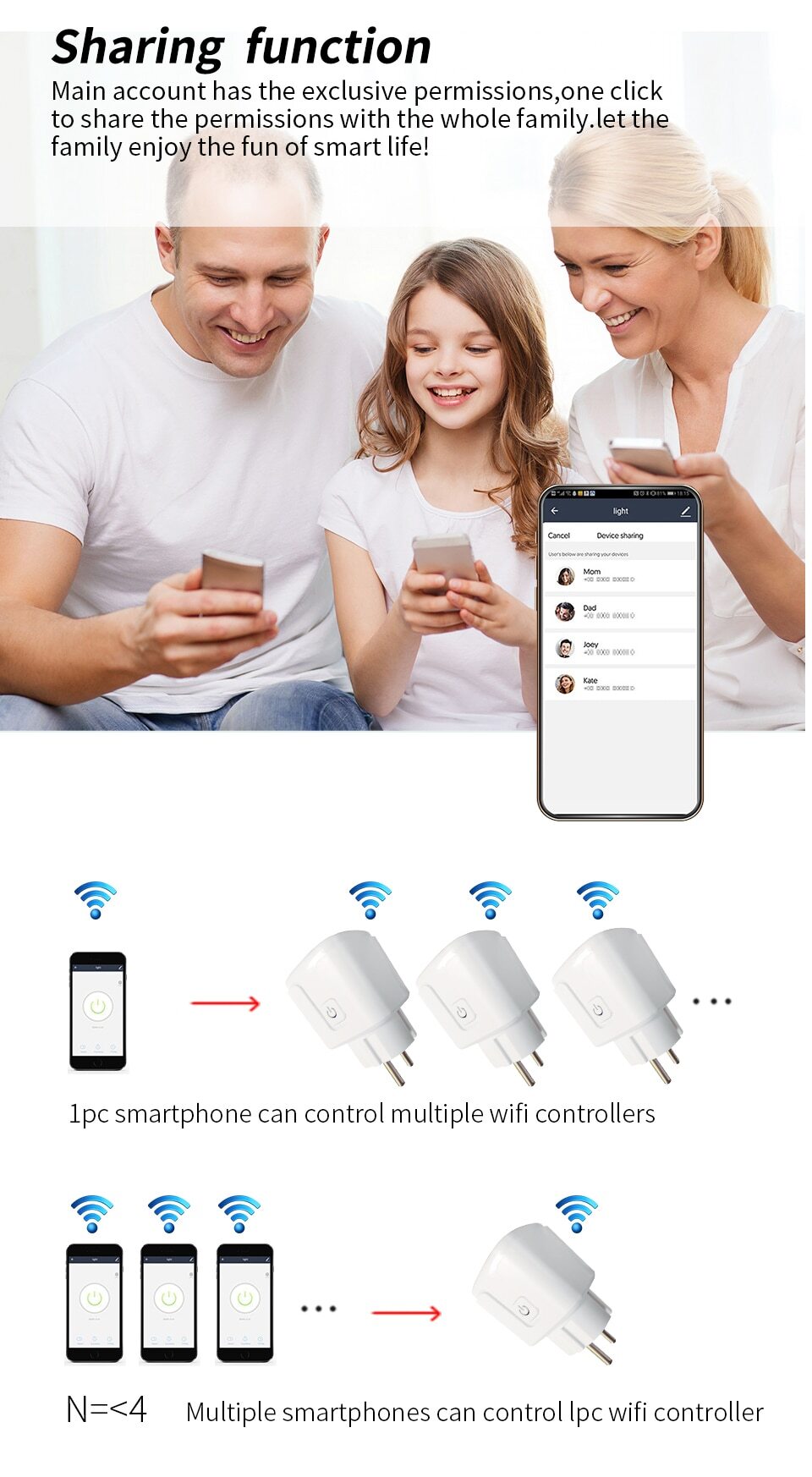 Safety Protection
Has passed CE、FCC、RoHS certification, safety is guaranteed. The shell is made of V0 grade fireproof material, 750°high temperature flame retardant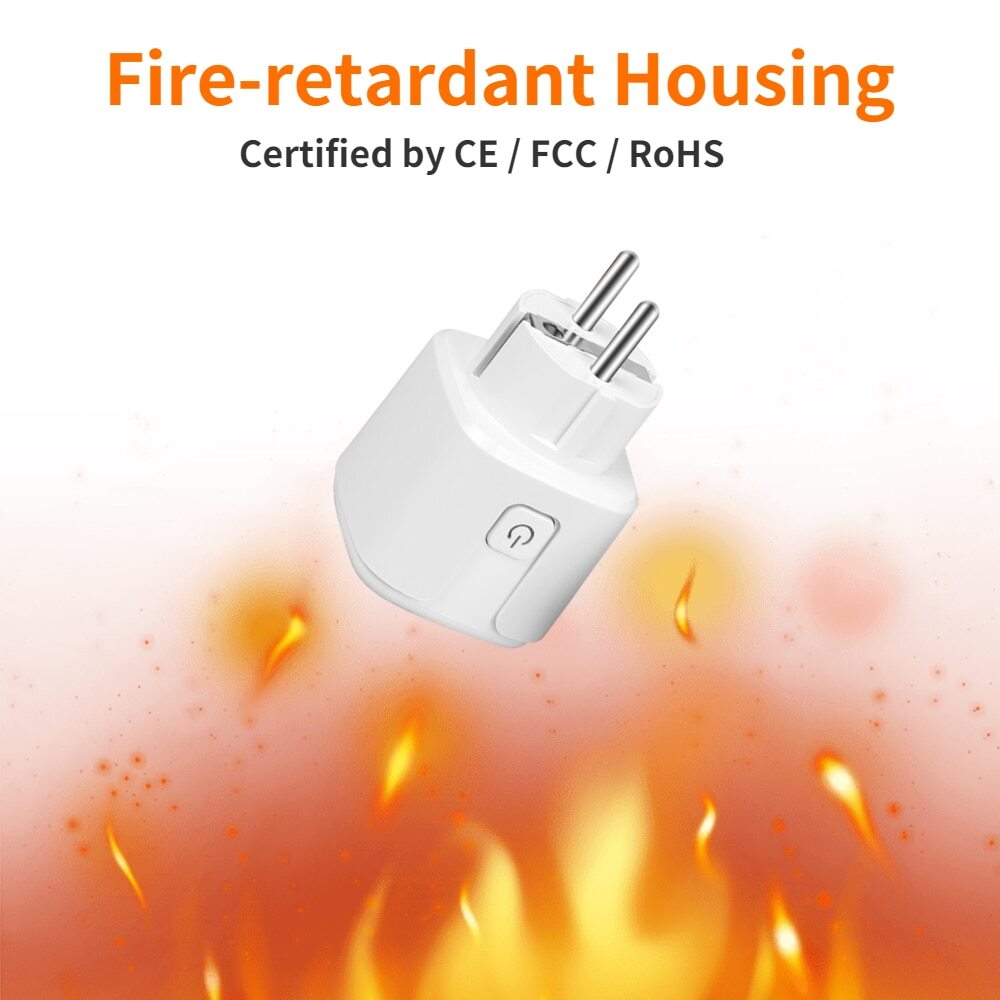 Fit for 2 type of socket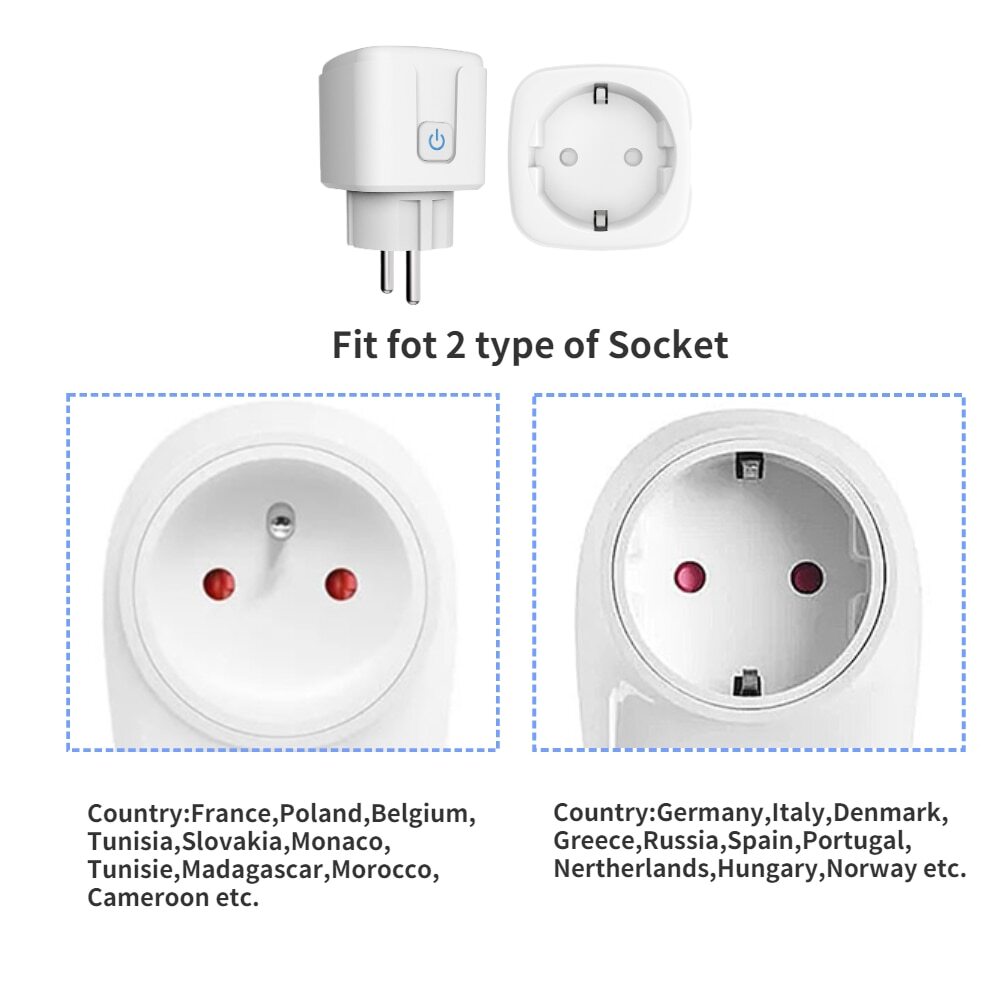 Product Parameters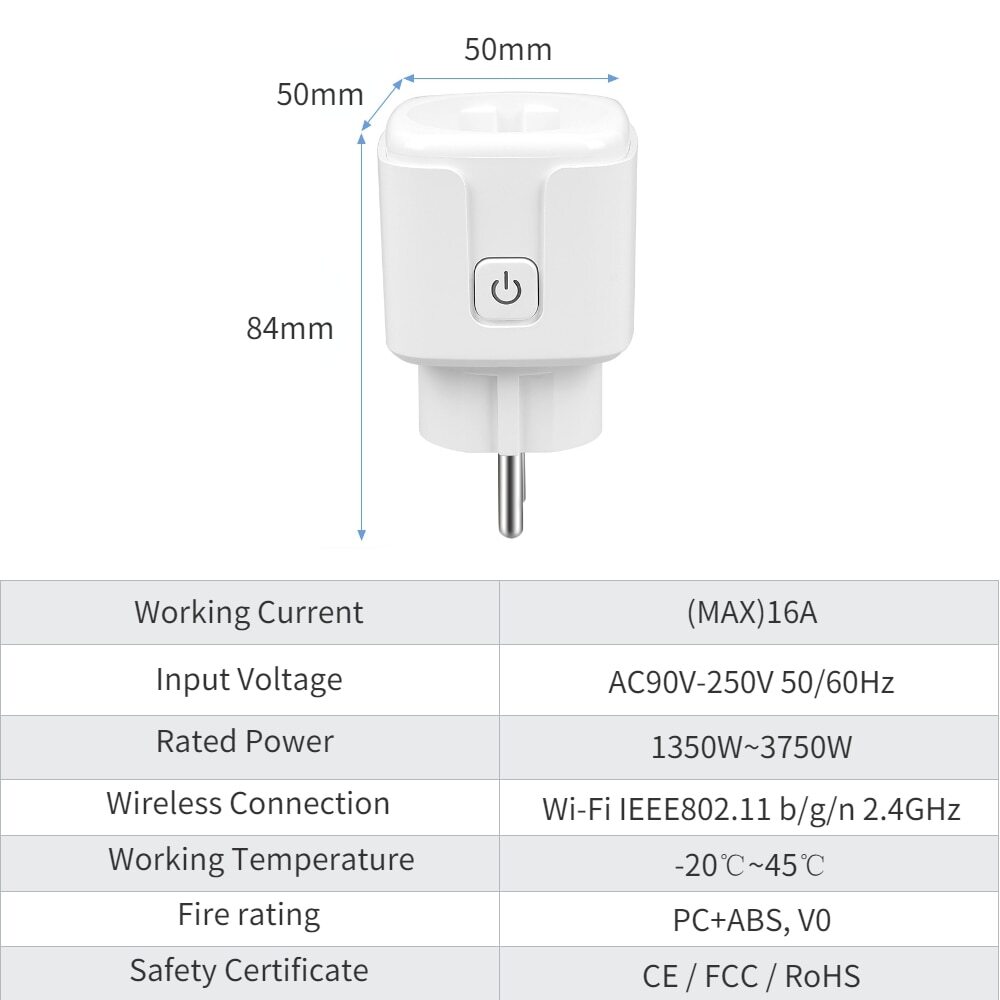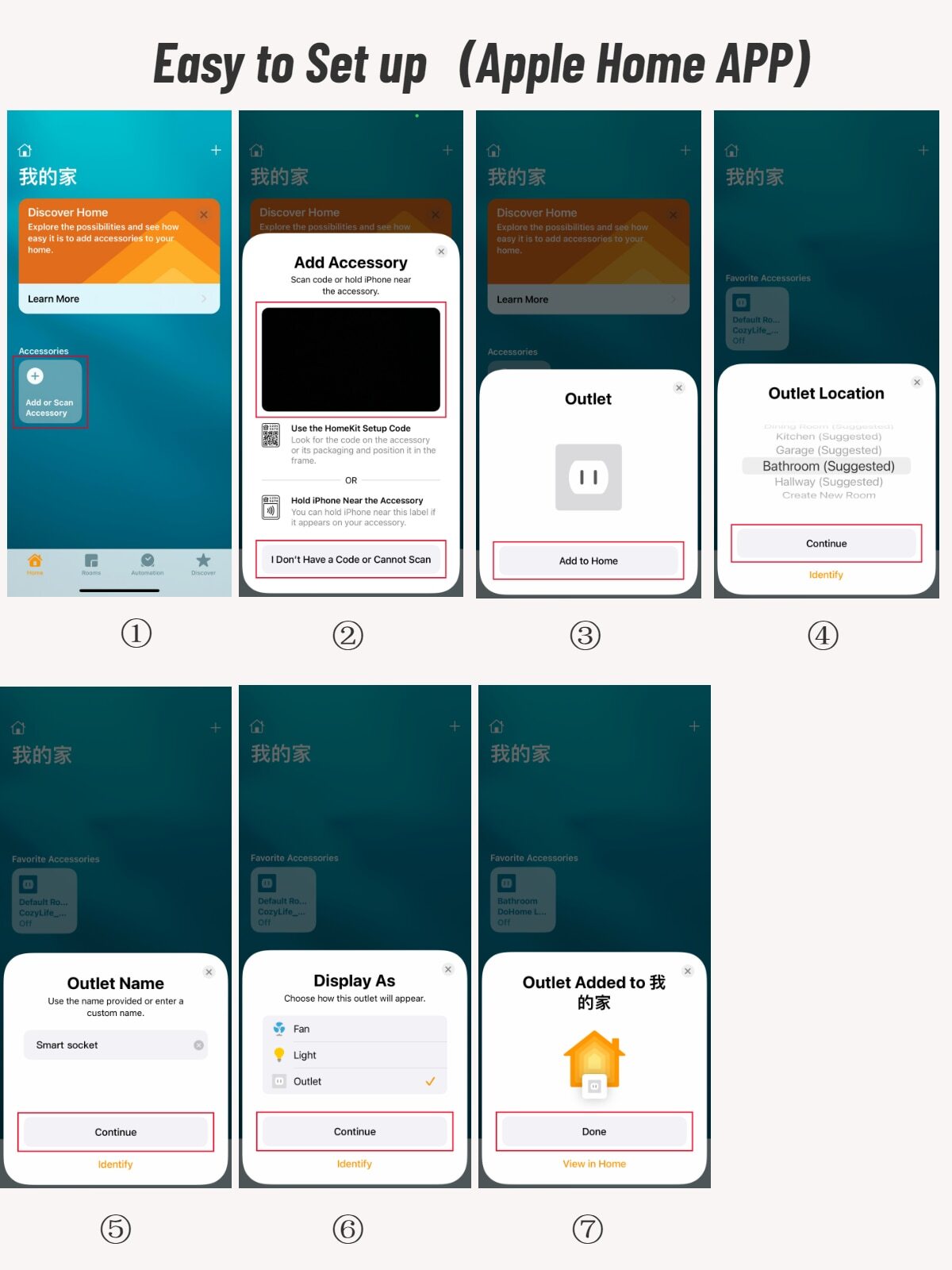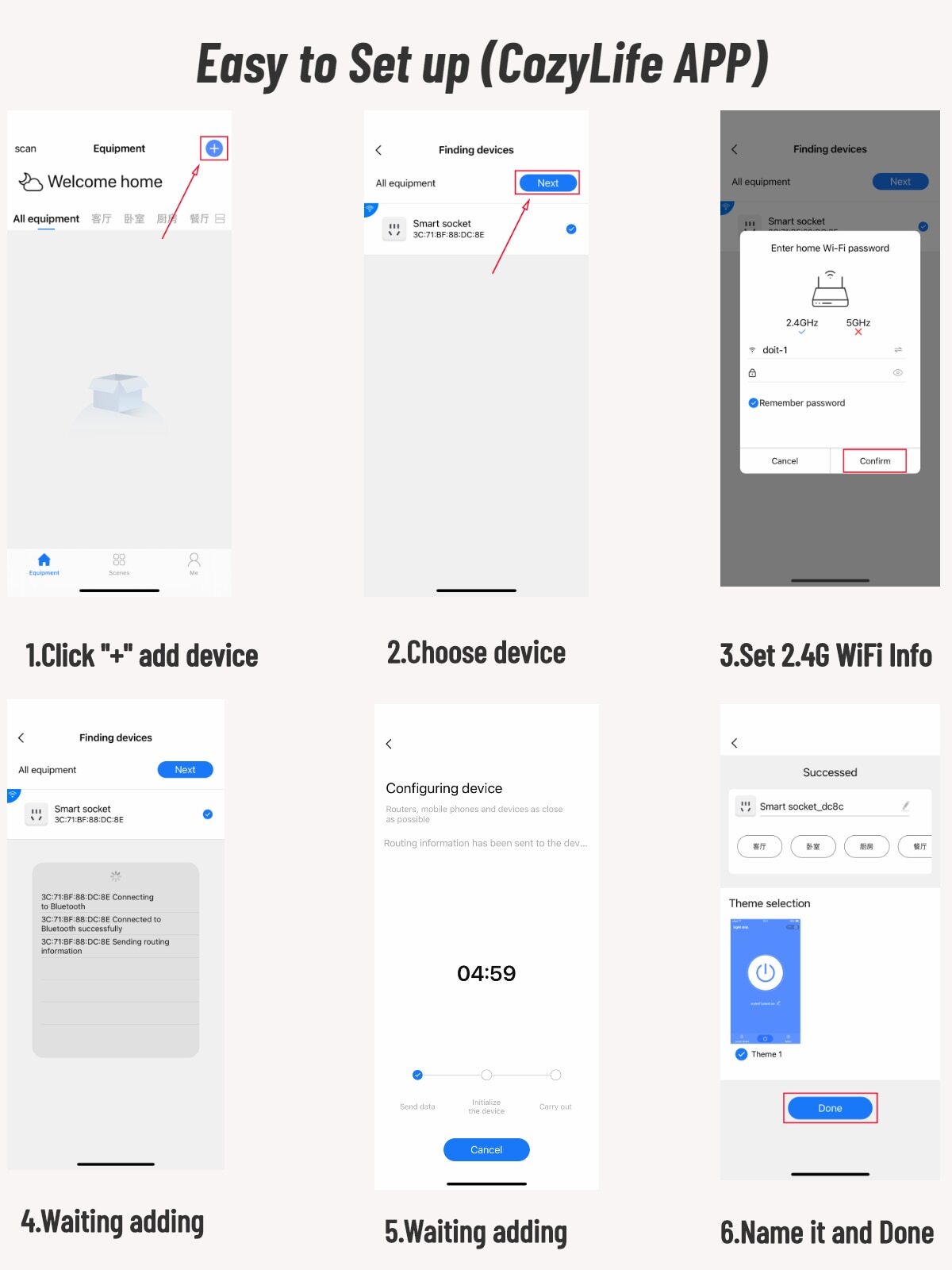 * Buy 10 pcs Sockets, get 1pc free Bulb